Hey people!

So this is my first post here, let's do it!
First a little BIO: I'm a 3D environment / prop Artist from Brasil. I started as a Graphic Designer and worked as Web designer/Motion Grapher. After 2 or 3 years doing this, I found it was possible to be a Game artist (even I've always play games) even if i live in Brasil. Since I've always draw my hole life, I wanted to be a Concept Artist. I start study all the fundamentals - Anatomy/Color/Shapes/Composition/etc. And that open my eyes to the world of ENVIRONMENTS. Time passed and I discovered a brand new world - 3D. It took a couple of years to find what I really want to do, so don't be afraid to test it out feel what is fun for you. Everything you learn along the way will help you in the future for sure!
So I want to start to blog, to keep me motivated to keep going and don't slack off. This month I started a mentorship with Dylan Mellot ( https://thementorcoalition.com/ ) and here is my progress: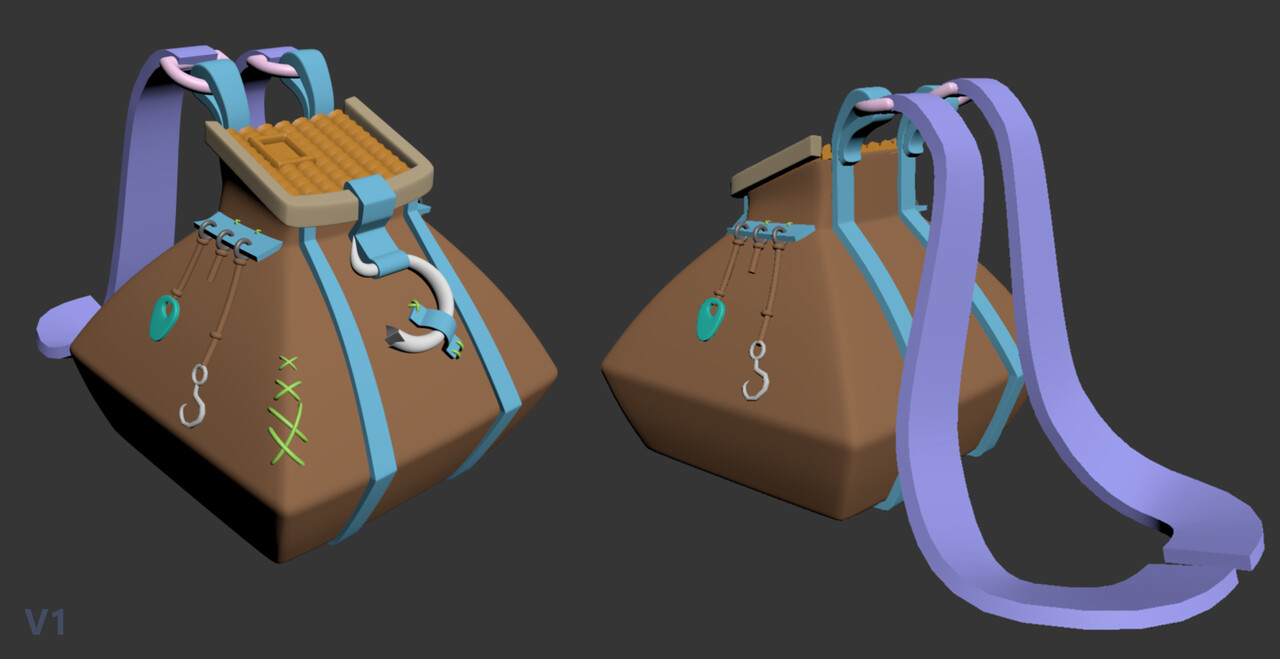 After a couple feedback from Dylan and the other students I did some changes.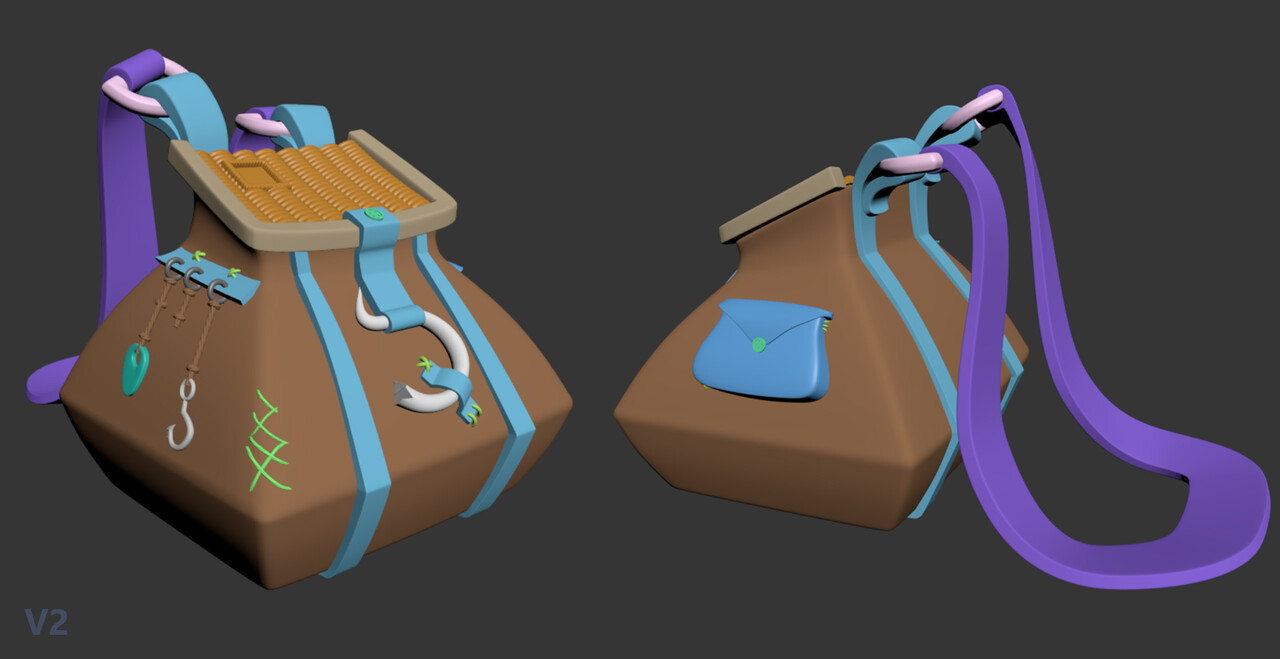 Here's the ref I'm using: https://www.artstation.com/artwork/GPJAa
Now it's time to bring it to Zbrush and start the sculpt.
But that is for another day...
See ya!